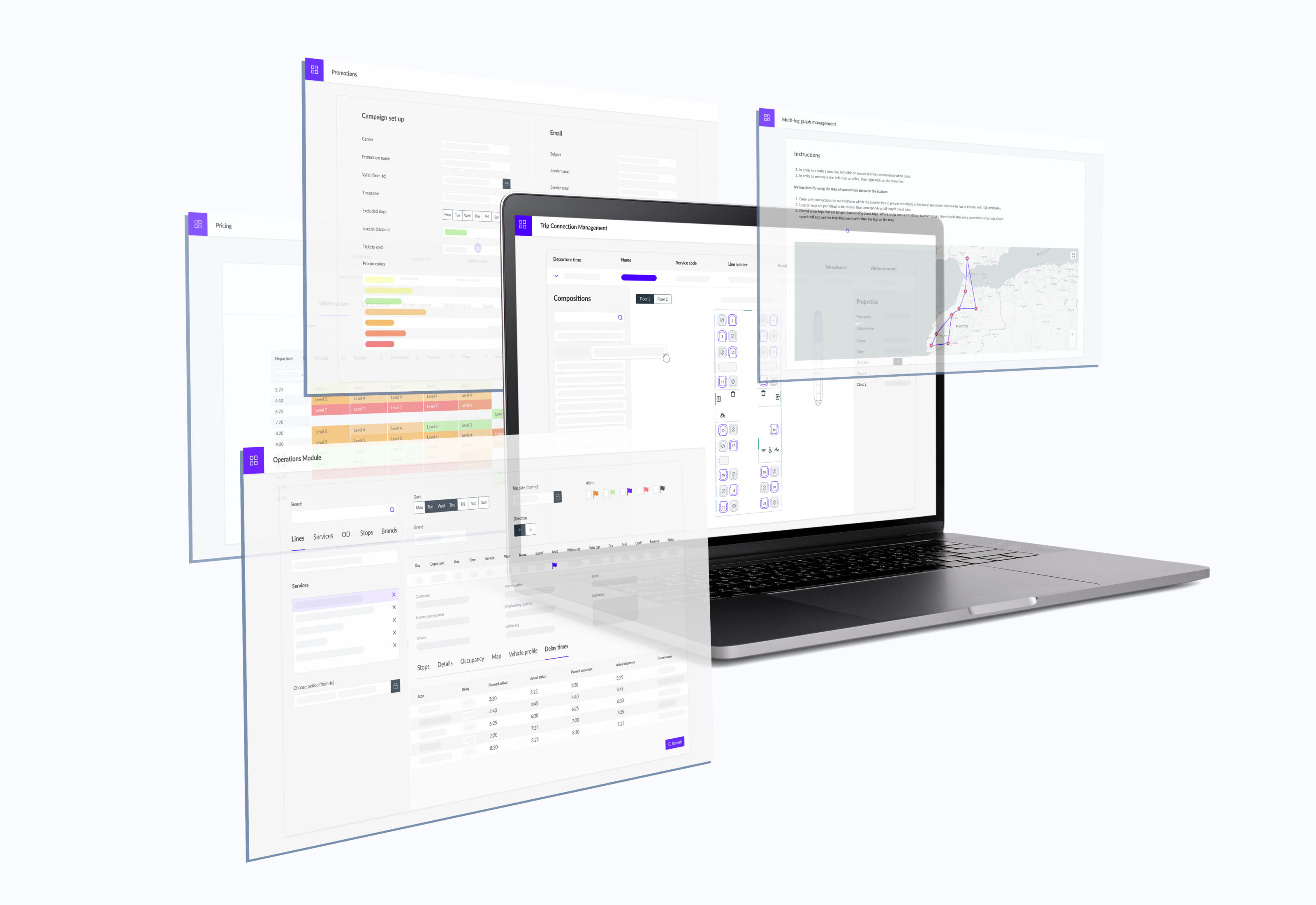 Turnit Ride
Turnit Ride is a cloud-based reservation and inventory management solution that enables passenger transport operators to drive and steer their sales using any of their chosen sales strategies.
Layered architecture
Turnit Ride is a set of carefully crafted modules and API-s, which have a sole purpose - to provide a scalable and robust SaaS platform for operators across the world.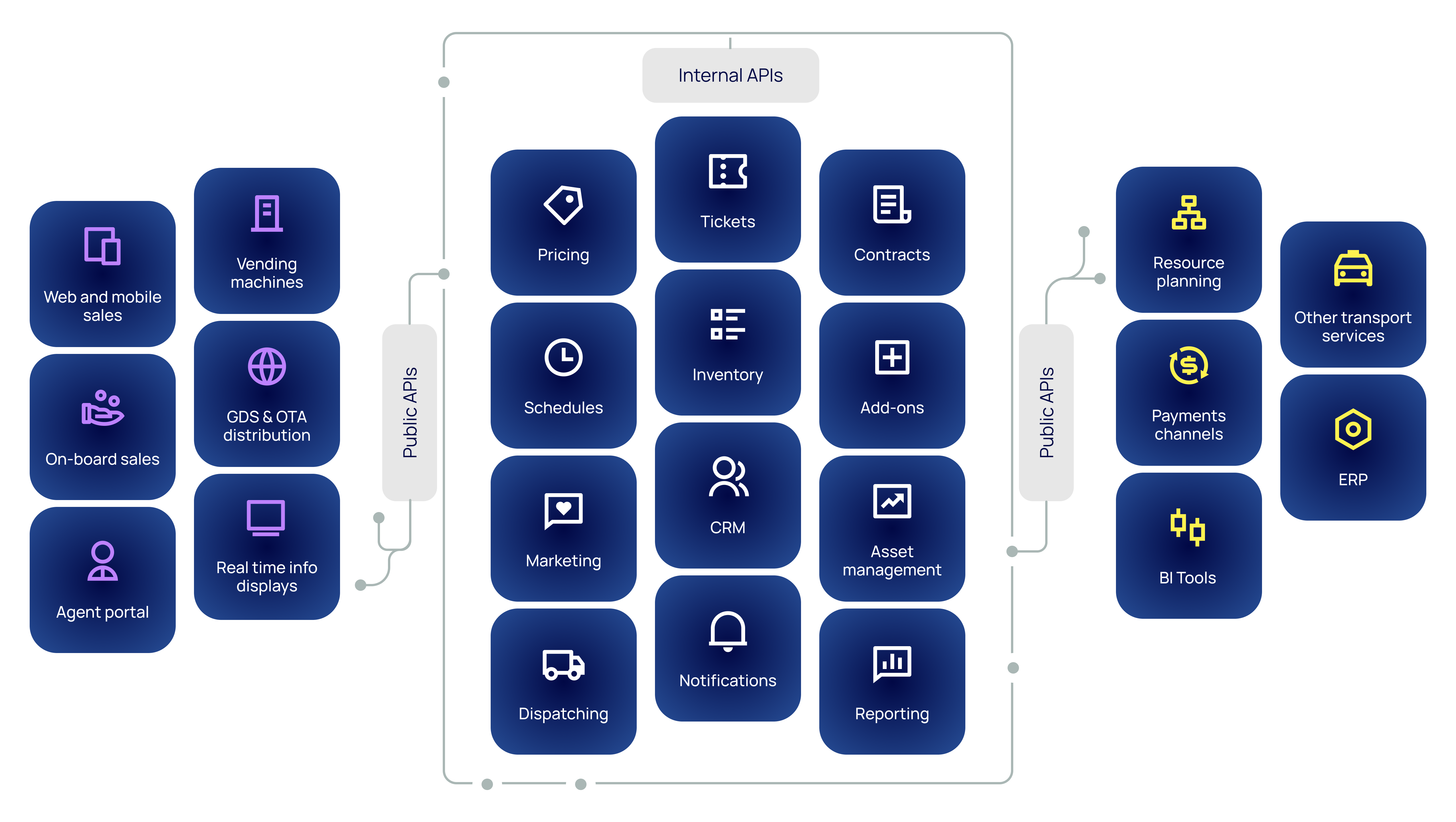 Our clients across the world love our results

Leading state-owned bus operator in Ireland with 8 million passengers served every year. Their fleet consists of 250 buses with on-board hardware supplied by us.

Leading intercity bus operator in Baltic region with more than 50% of market share. With over 4 million customers per year, this family-owned operator is still growing after more than 25 years in the business.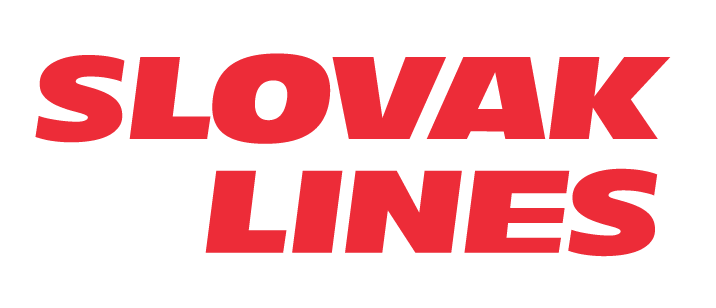 Leading shuttle operator between Vienna and Bratislava. They are actively growing their partner network to grow beyond the 800 000 passengers served yearly.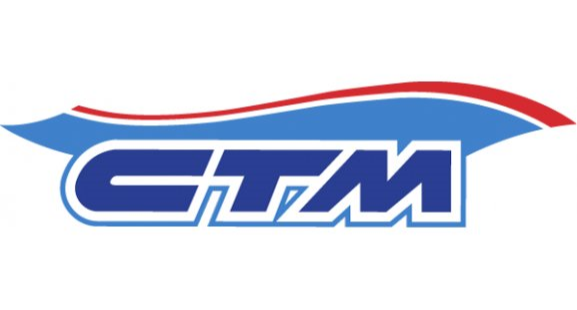 Leading intercity bus operator with hundreds of agent sales points in Morocco and transporting over 5 million passengers.

Member of the Indian Trails family of operators, servicing over half a million passengers yearly in the Michigan region.

Samtrafiken is a collaboration and development company owned by more than 40 Swedish public transport operators. They enable passengers to search, buy, and travel by more than one multi-modal transport and traffic operator during the same trip in Sweden.

RedCoach is one of the most trusted luxury intercity bus services for business and leisure travelers alike, with daily routes throughout Florida and Texas.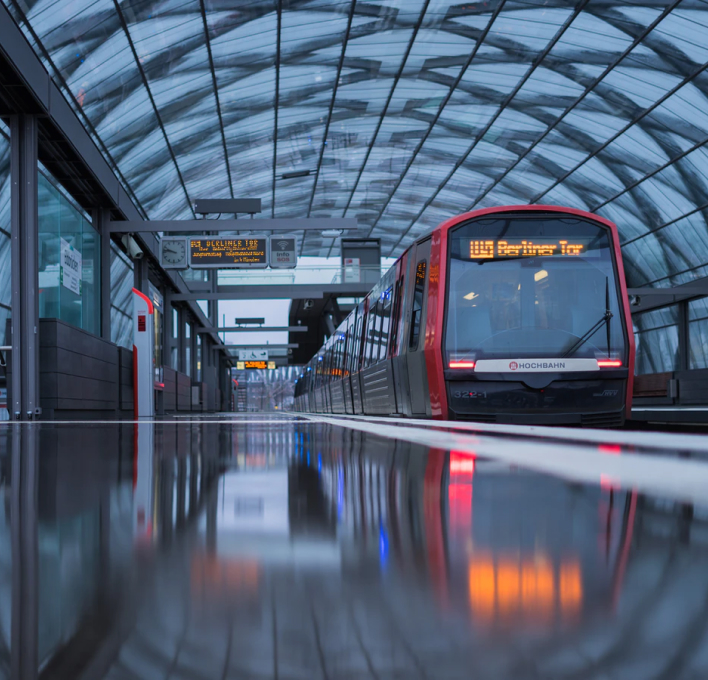 About
Turnit is a leading travel tech company providing mission-critical software technology and consultancy to the passenger transport industry. Our platform, delivered as a fully managed SaaS, processes around 40 million passenger segments transactions annually and its services are used by over 40 transport operators across the world in Europe, North America, and Africa, including global mobility and public transport leaders such as Vy Group, Bus Éireann, CTM, LTG Link, Samtrafiken etc.