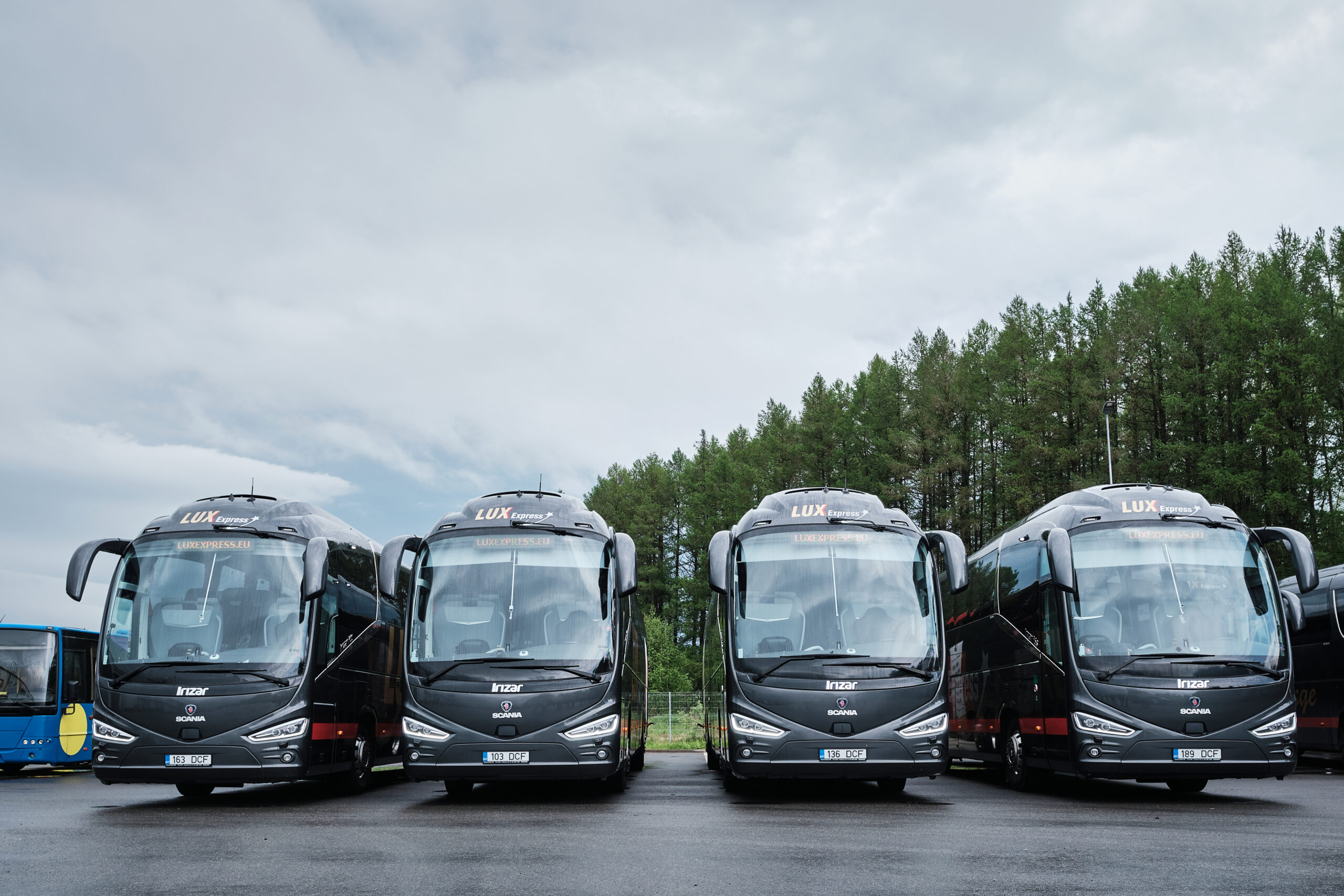 Customer Success
Over the years we have worked with customers of different background and size from several continents. Some of them were doing only the first steps in digitalizing their business, others were in need for an upgrade to serve growing business and enhance the customer experience. While each story has been different, they all have in the end benefitted from Turnit Ride. And for each project, decreasing time to market thanks to a Saas product, while receiving the customizations and integrations unique to the customer.
CTM choose Turnit as a solution for their business because it is built on the latest principles of software technology, resulting in a highly scalable, modular architecture and cloud storage. Turnit booking engine supports high request loads during traffic disruptions which fits perfectly with CTM activity. That's why CTM invests in a new ticketing system in cooperation with Turnit.

Réda Douihri
Chief Business Support Officer, CTM
Our drivers are happy with the user-friendliness and the new implemented on-board solution. With the existing and coming functionality, our drivers can offer better client service for our passengers.

Line Gry Lombnes
CIO and Business Developer, Vy Group
Customer experience is key for our business, that's why we invest in solutions and partnerships which can help us deliver best-in-class experiences for our passengers.

Hugo Roncal
CEO Eurolines, Transdev
Partnering with Turnit allows Expressway to compete more effectively within the market and will also improve customer experience with a simpler more effective method of purchasing tickets and other operational benefits including faster boarding times.

Eleanor Farrell
COO, Bus Eireann
Why our customers chose us?
Download our case studies below!