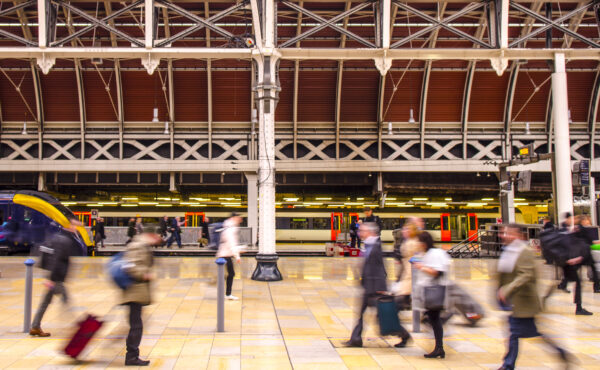 Turnit provides travel technology for passenger transportation industry
Our platform, delivered as full service, is targeted at transport operators who require complex logistics management and flexible responsiveness
Turnit is a travel technology company with more than 20 years of experience in
Our core software product, Turnit Ride reservation and inventory management solution is targeted at transport operators who require complex logistics management, dynamic pricing, and flexible responsiveness to the market situation, maximizing their revenue while streamlining their business processes. Our clients include industry leaders like Transdev, Bus Eireann, LTG Link, and Vy Group.
20 +
years of experience in ground based passenger transportation industry
40 +
operators using Turnit across the world
20 M +
processed seat reservations annually
IT service provider

with main focus in passenger transportation sector

Partner for our clients

who we help to generate more revenue and lower operating costs

Innovators

whose modern solutions encourage more people to use public transport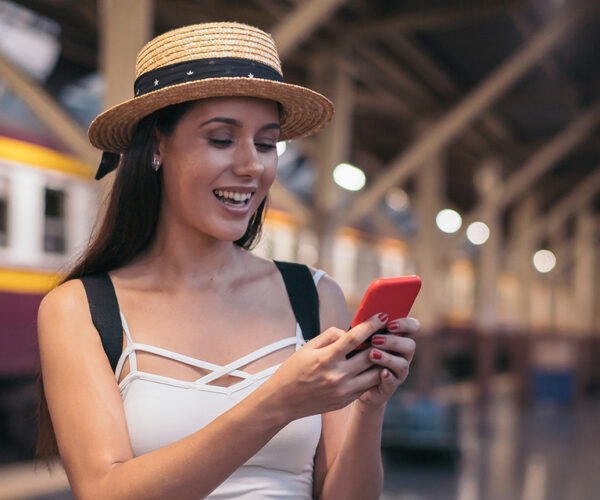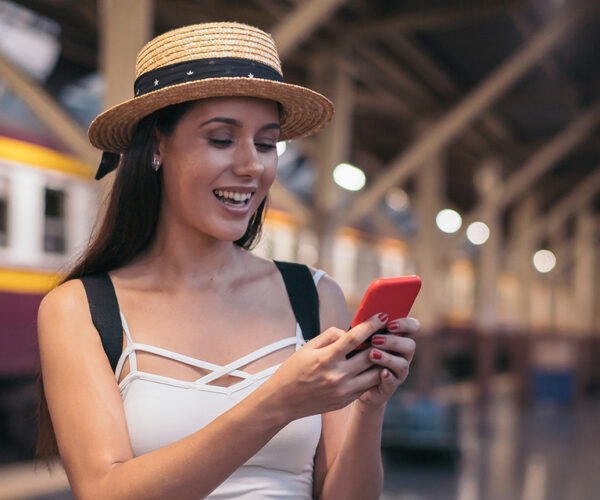 What is our mission?
To popularize the use of public transport through innovative IT solutions;
To offer business critical systems, which are scalable and reliable;
Software is only a part of our service. Our mission is to be a long-term partner with the capabilities to offer full service from business consulting to software development.
People

Long term partnerships with our clients, partners and employees.

Change

Innovation as a tool to change the world for the better.

Environment

Public transport as the future for environmentally friendly and efficient way of travelling.
Where are we?
While we have clients all over the world, our company headquarters with 50 employees is located in thedigitally driven country of Estonia in Europe.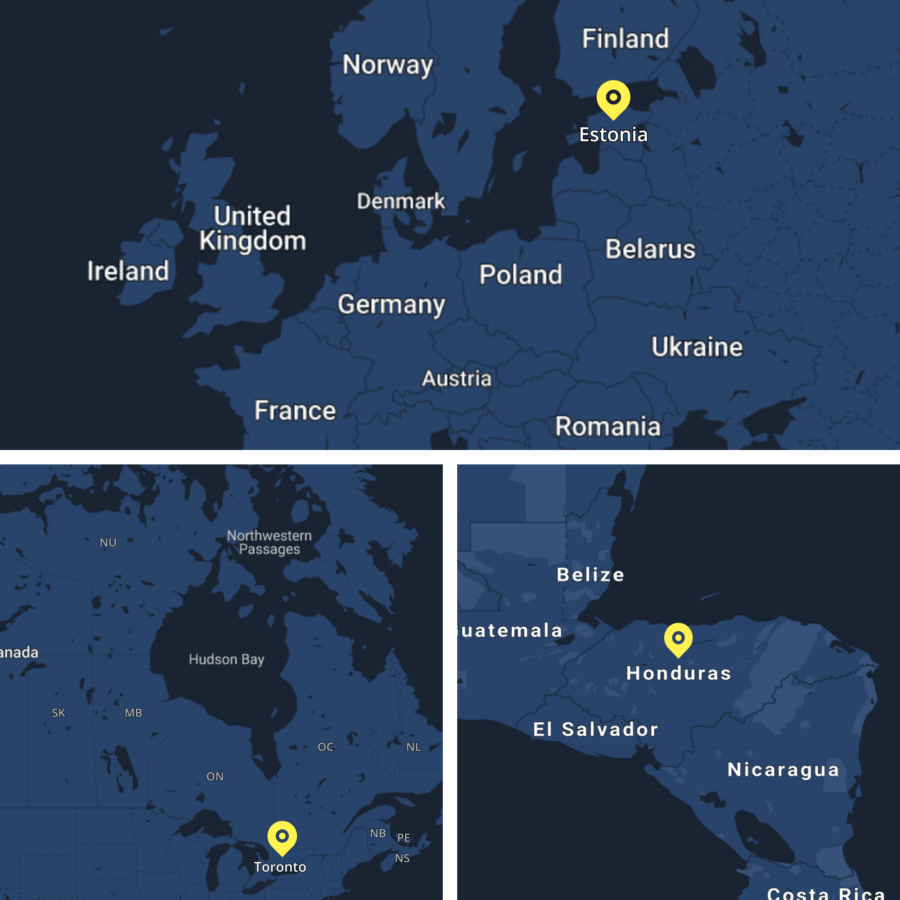 Want to learn more?
Whichever way you prefer to communicate, we are ready to answer your questions.
How we work?
Getting to great results requires procedures and defined workflows, at the same time it is not possible to get stuck in bureaucracy if an urgent topic requires solution. We are bringing the right balance of both with our ISO-certified processes and agile development methodologies.